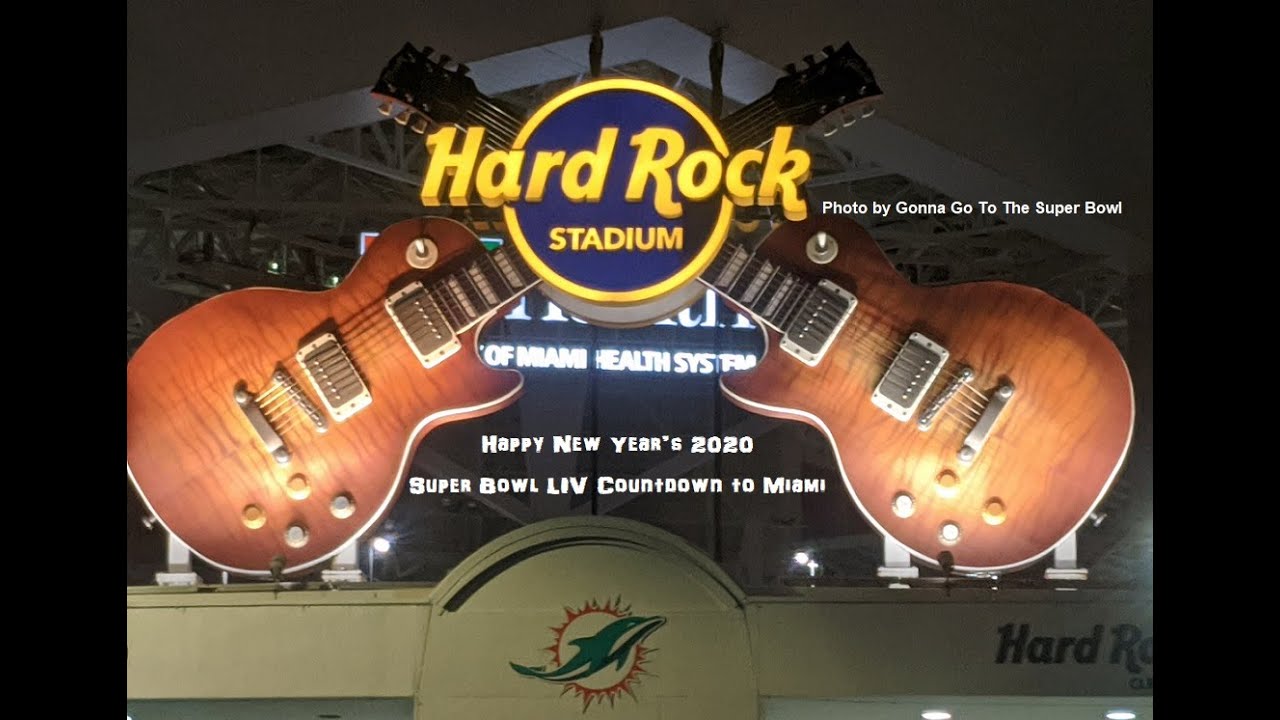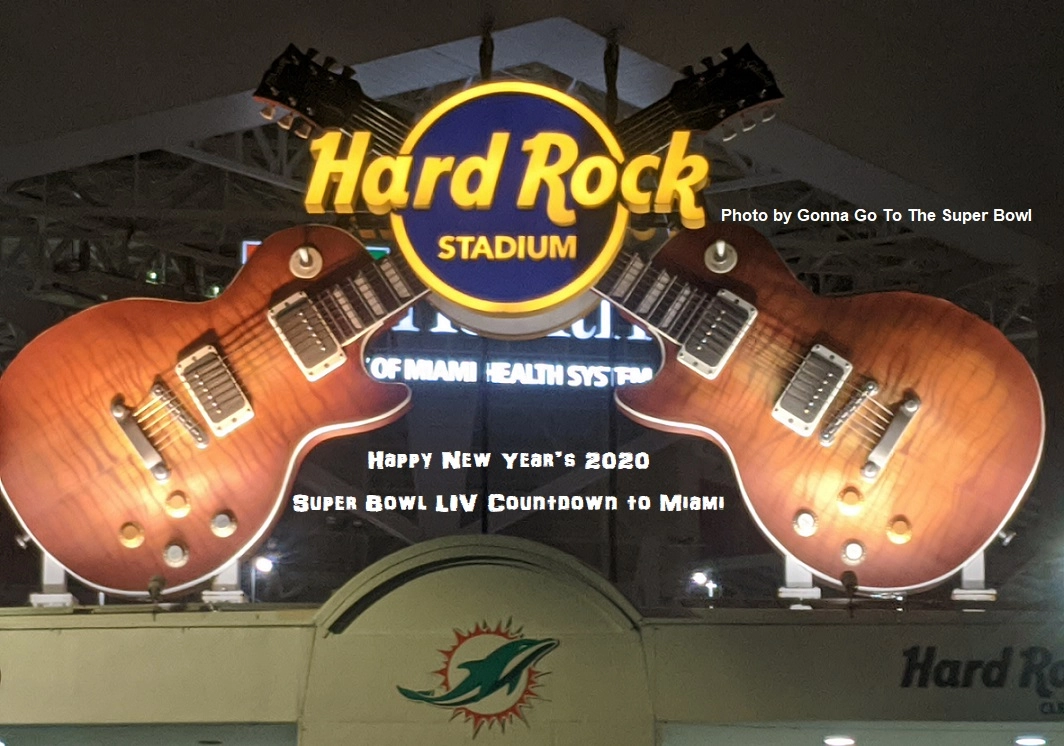 Happy New Year's 2020 Super Bowl LIV Countdown to Miami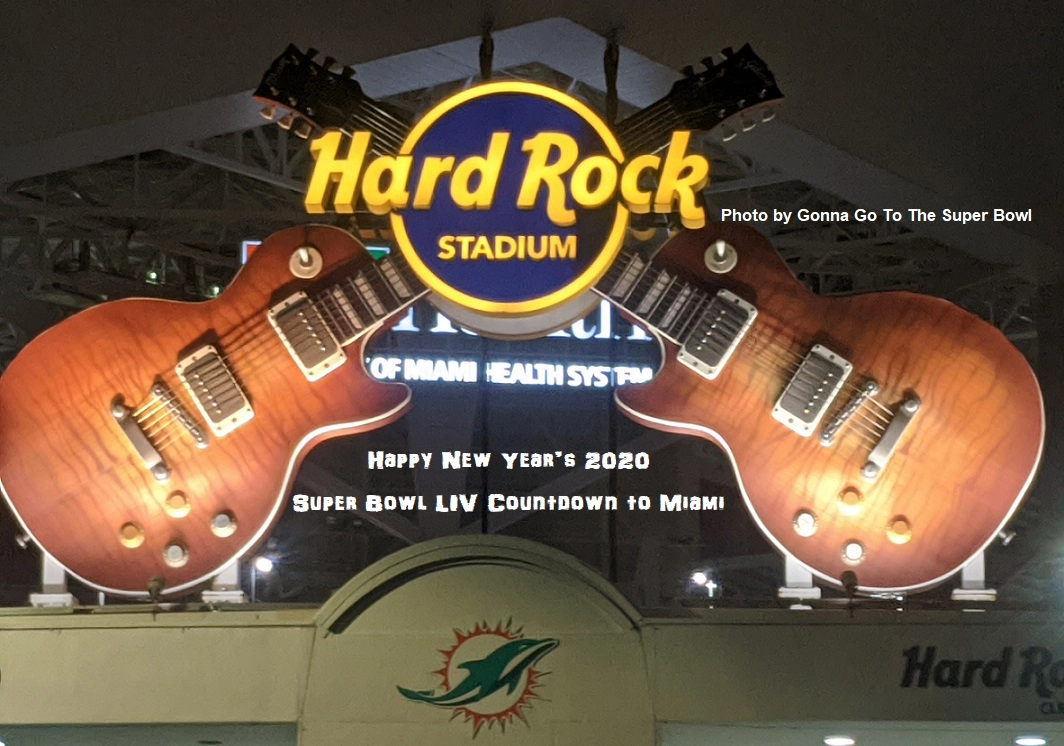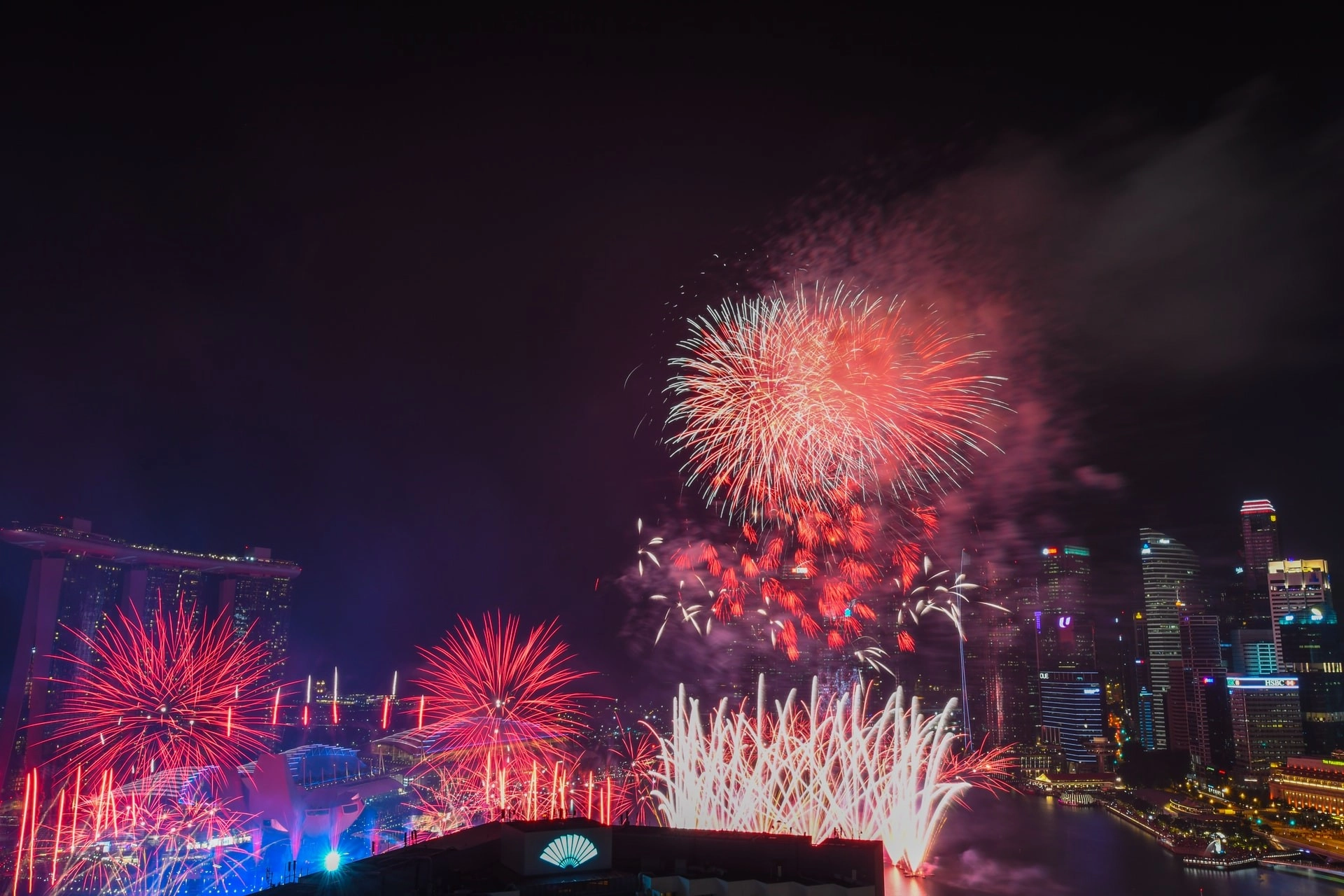 Happy New Year: Happy New Year's 2020 to Super Bowl LIV and the "Countdown to Miami FLA". 2020 Super Bowl Fan is "Going to the Super Bowl 2020". The "Countdown to 2020 Miami Florida Superbowl" will be the "Show of a Lifetime". The "location Hard Rock Stadium" will be the host of the 2020 NFL Big Game. ….
"According to the NFL: The "Wild Card Playoffs". The first round will be played on Saturday, January 4, 2020 between "Bills vs Texans". The 2nd round will be played on Sunday, January 4, 2020 between "Titans vs Patriots". The 3rd round Playoffs will be played on "Sunday, January 5, 2020"." …. between "Vikings vs Saints". The 4th round will be played on Sunday January 5, 2020 between "Seahawks vs Eagles".
The Road to "Super Bowl 2020" will be the 100 year celebration of NFL History. "When is the 54th Super Bowl LIV". The MIA SB LIV will be played on February 2, 202). The Hosting Committee is #miasbliv for 2020. The #NFL should be proud to have kept an organization together for 100 years of the NFL. And getting better, and learning about their players, the fans, and all their partners, to better the Game, and the experience of "Going to the Super Bowl".
Who's #gonnagotothesuperbowl will it be #49ers?, the #Ravens", the #Chiefs?, the #Packers?, the #Bills?, the #Texans? the #Titans, the #Patriots?, the #Vikings?, the #Saints?, the #Seahawks?, the #Eagles? 
Whatever NFL Team out of these top contenders. Remember, NFL stands for Not For Long out in the Streets of all NFL franchises. Just go ask the Patriots, about the Miami Dolphins! 
We wish all these gridiron battlers the best. If we could ask any of the teams' players. One Question. Who do you go to sleep before the next chapter of "Going to the Playoffs". How do you sleep the night before?
Welcome to the #Superbowl; also known as #Superbowl54 and #SuperbowlLIV. And Honorable mention to Nike "QB Colin Kaepernick" or @Kaepernick7 and #kaepernick7 not many will ever understand Dignity. And what you had to do, to what you felt had to be done. Even if it means, never playing football again! Remember, Mr. #7! Nobody, will ever, or can never, take your Integrity! 
This makes you my #HERO! – Marcus Giavanni